Under 3,000 SqFt and immaculate. Open
$799,000
2460 Saddle Ridge, Avon, 81620 | 05/04/2016 | Ad id: mls1-926252
Details
Under 3,000 SqFt and immaculate. Open floor plan with vaulted ceilings and western views. Two living areas with wet bar and built-ins. Fabulous fenced back yard. In-floor radiant heat throughout, mud room off the oversized 2-car garage. Located in cul-de-sac. Walk to open space, trails, and parks. 2460saddleridge.vailrealestate.com
Agent Profile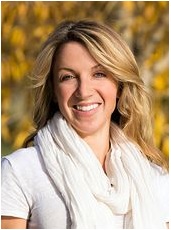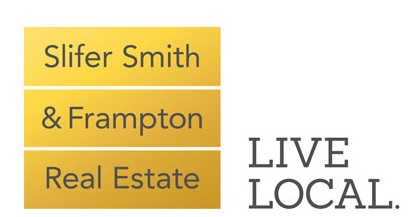 Rachel Viele
Have you made the decision to own property in the Vail Valley? I would be delighted to show you the best of our inventory. What attributes are you looking for in a property? Ski-in/ski-out? Acreage? Big Views? Privacy? Do you want to be where the action is? I will introduce you to the best neighborhood for your parameters, and I will use my finance background to provide you with a detailed pricing analysis specific to the property you are purchasing/selling. I will negotiate firmly, manage and complete the transaction through closing. If you are a seller I create a specific and creative marketing plan to sell your property at the best possible price.
Finance background
-Degree in Finance and Accounting at University of Colorado at Boulder.
-Worked in investment banking (financial analysis and bond underwriting) prior to relocating to Vail.
-Skilled at Financial Analysis and an Excel Spreadsheet Master.
I was born and raised in the mountains of Colorado. I attended the University of Colorado at Boulder, earning a degree in Finance while competing for the CU track and cross country team. I worked in accounting and investment banking before moving to Vail in 2007. While I love all that winter has to offer in the Vail Valley, summertime in the mountains is what drew me back. I have traveled the world over and have never found a place that combines such delightful weather and so many wonderful activities. I am still an avid runner and have run or hiked just about every trail our Valley and mountains have to offer. I am married to local general contractor and developer who grew up in the Vail Valley. We have two children and live in Edwards on the Sonnenalp Golf Course.
Favorite things to do:
Hike up Berry Picker
Attend a Concert at the Ford Amphitheater
Stroll the Farmers Market on a Sunday Afternoon with my family
Golf at the Sonnenalp Golf Course