Featured Companies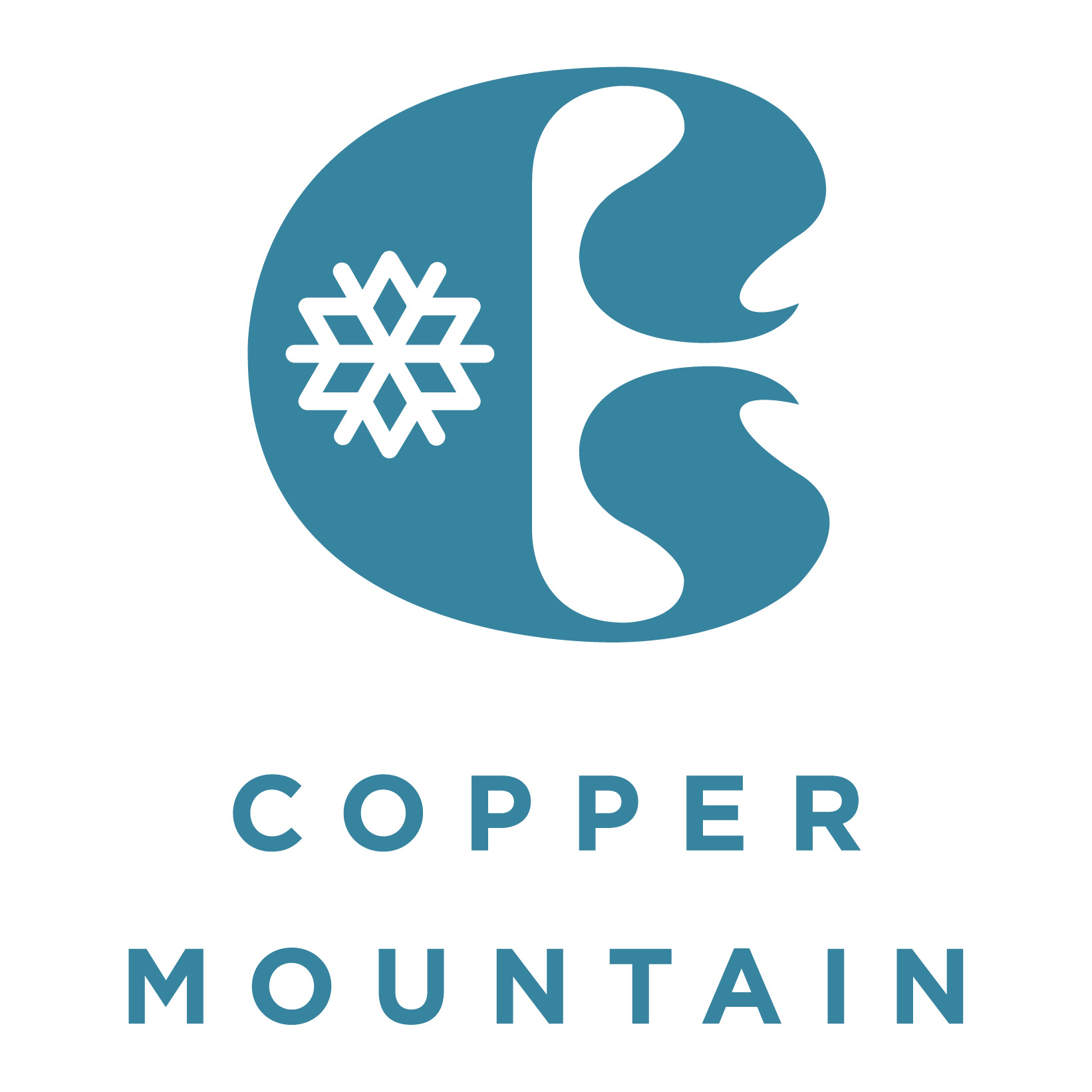 Copper Mountain Resort
Copper Mountain Resort is hiring for the Winter 2017/2018 season!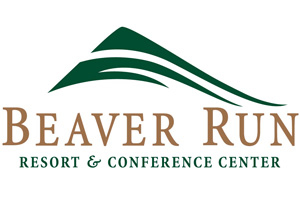 Beaver Run Resort
Our team is looking for qualified applicants with dynamic personalities and positive attitudes.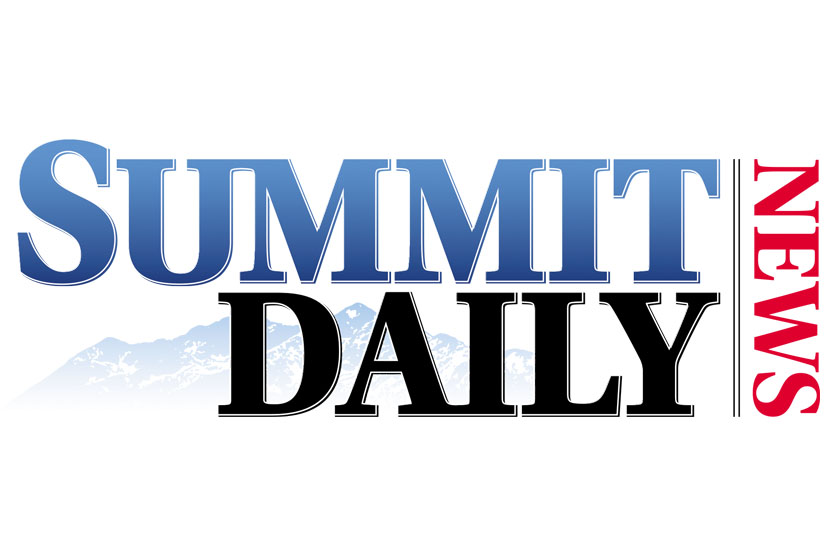 Summit Daily News
The award-winning Summit Daily News is published seven days a week and distributed free of charge throughout Summit County.

Valley View Hospital
Valley View Hospital Our mission is a healthy community, one person at a time. Our vision is to be the regional leader for excellence in personalized care and healing.
Showing 20 out of 336 results (page 1 of 17 )
Need to sell/hire/rent/announce?
Do it online. It's easier than you think !
Place Ad Now