Featured Companies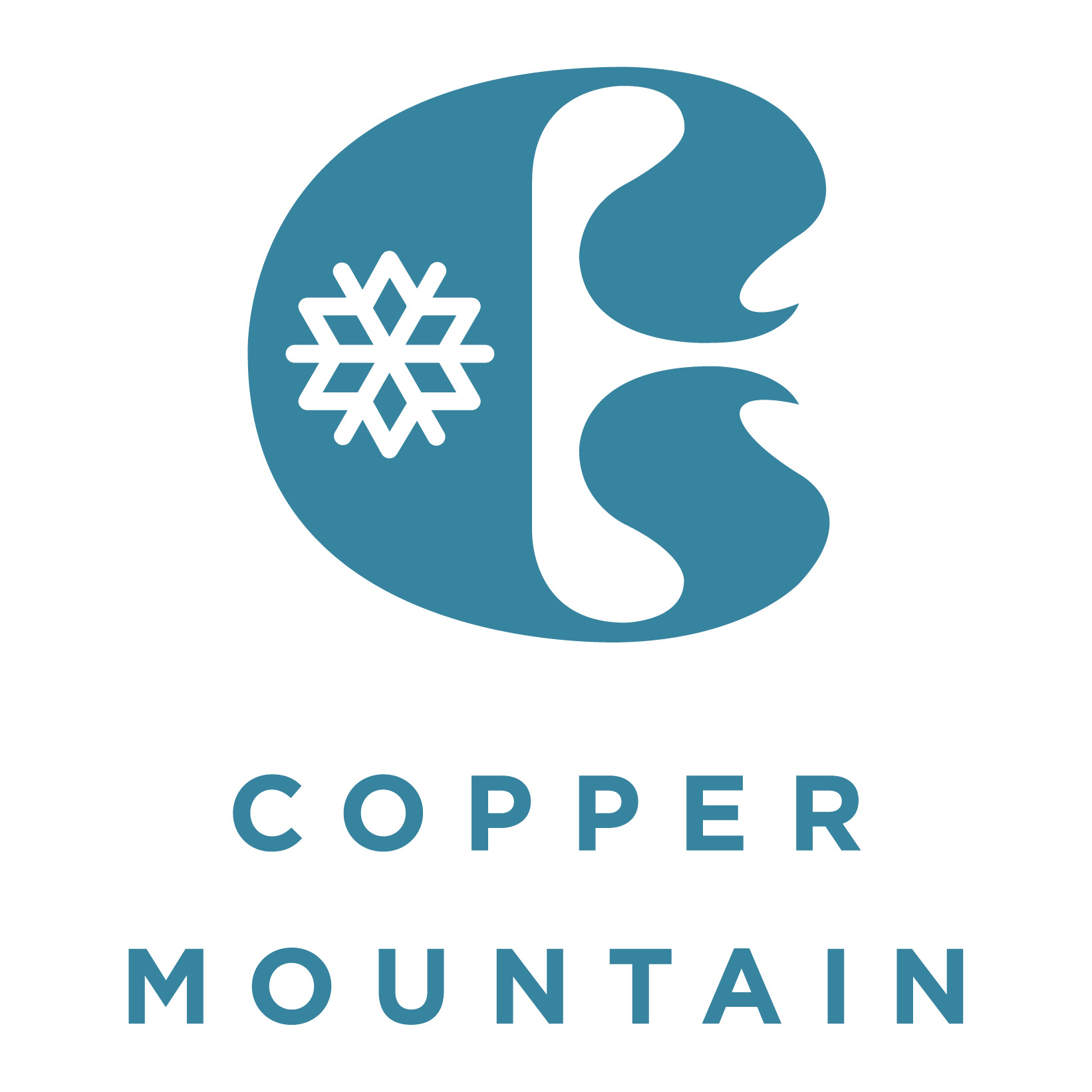 Copper Mountain Resort
Copper Mountain Resort is hiring for the Winter 2017/2018 season!

Valley View Hospital
Valley View Hospital Our mission is a healthy community, one person at a time. Our vision is to be the regional leader for excellence in personalized care and healing.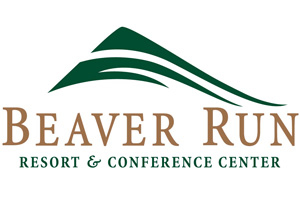 Beaver Run Resort
Our team is looking for qualified applicants with dynamic personalities and positive attitudes.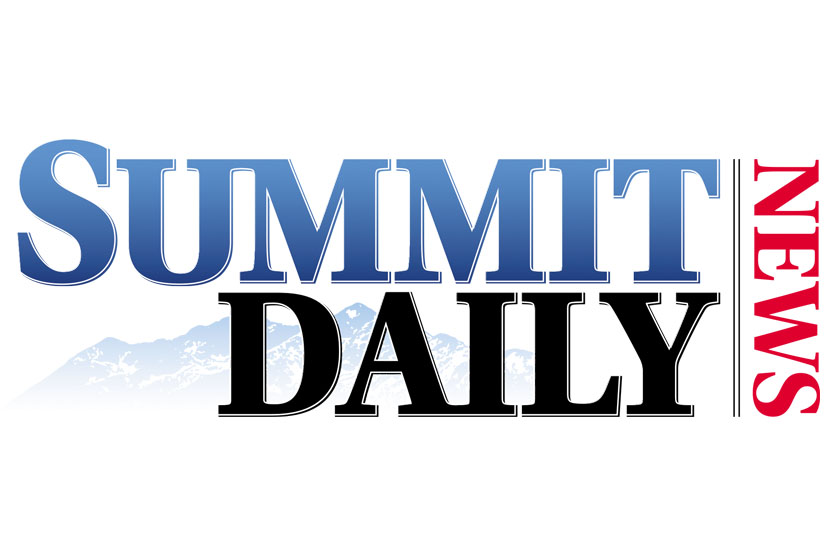 Summit Daily News
The award-winning Summit Daily News is published seven days a week and distributed free of charge throughout Summit County.
Showing 20 out of 342 results (page 1 of 18 )
Need to sell/hire/rent/announce?
Do it online. It's easier than you think !
Place Ad Now