Featured Companies

Henry Barr
RE/MAX Properties of the Summit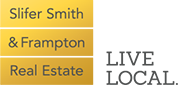 Jon Clark
Slifer Smith & Frampton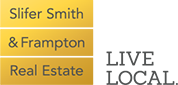 Karyn Contino
Slifer Smith & Frampton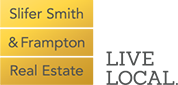 Sarah McNeill
Slifer Smith & Frampton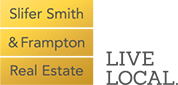 David Karoly
Slifer Smith & Frampton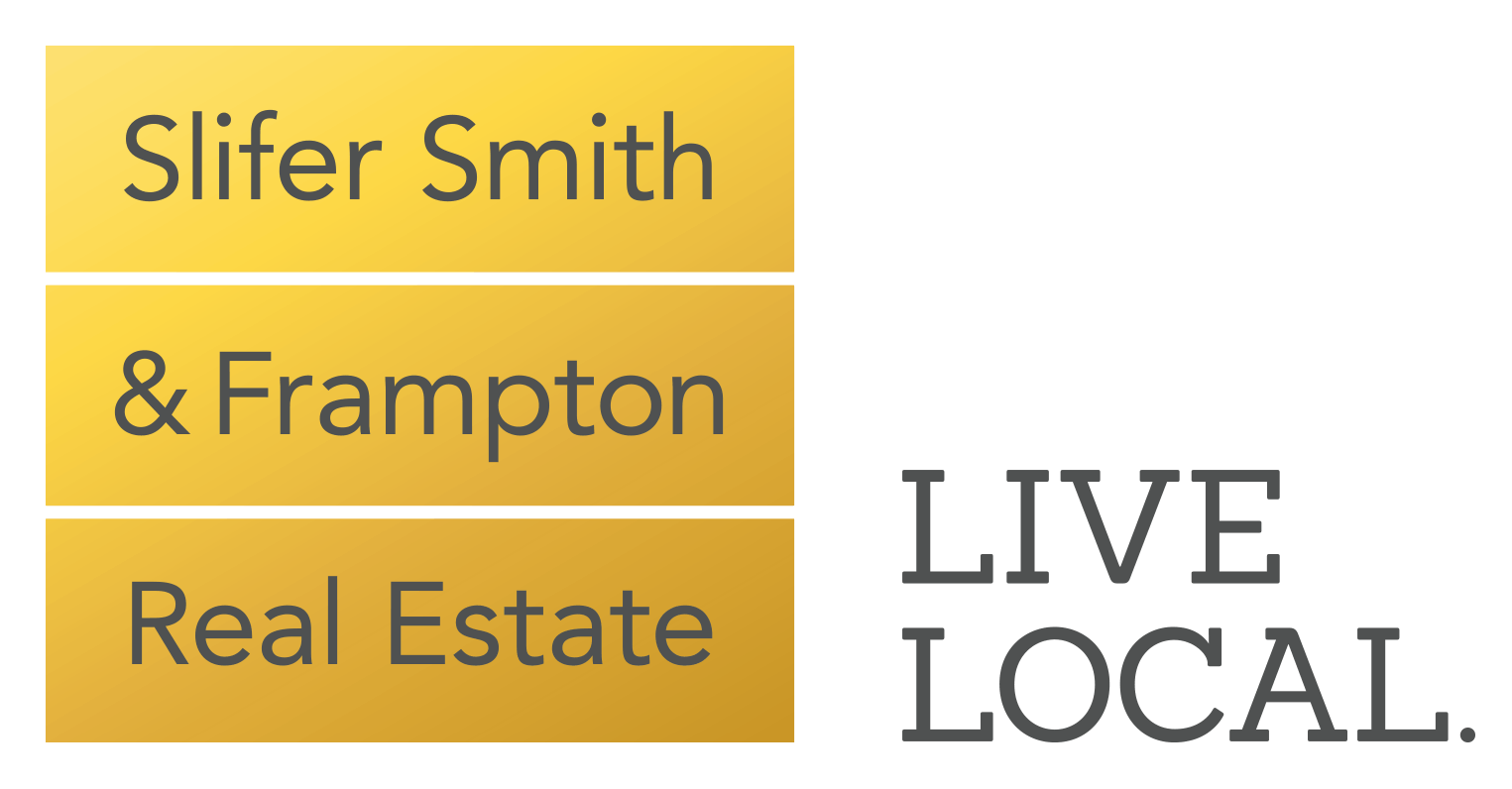 Eddie
Eddie Bowers, Broker Associate for the 211 North Main Street office in Breckenridge, Colorado, brings over 29 years of resort and real estate marketing experience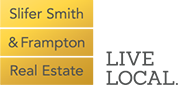 Sarah Barclay
Slifer Smith & Frampton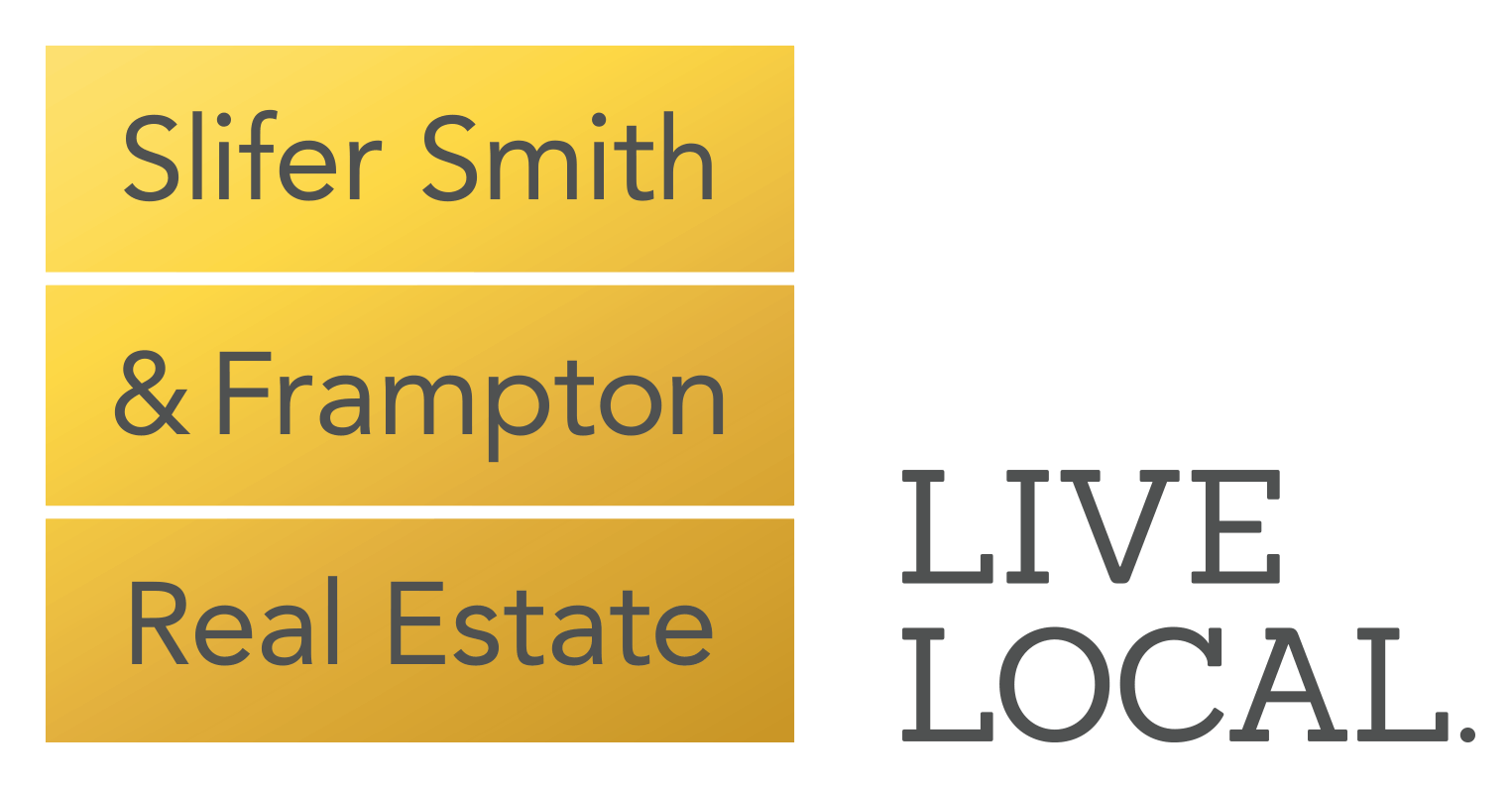 Eddie Bowers
Eddie Bowers, Broker Associate for the 211 North Main Street office in Breckenridge, Colorado, brings over 29 years of resort and real estate marketing experience to Slifer Smith & Frampton Real...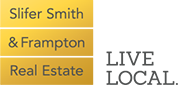 Tonia Steele
Slifer Smith & Frampton
Showing 20 out of 1092 results (page 1 of 55 )
Need to sell/hire/rent/announce?
Do it online. It's easier than you think !
Place Ad Now