Showing 3 out of 3 results (page 1 of 1 )
1
Red Mountain Auto's & Services is looking for 2 technicians. A & B Technicians. Premium
Posted on 06/13/2019
Ad id: 8-0000438118-01
SILVERTHORNE, CO 80498
Distance:

15 mi.
1
Drive your career into the Vehicle Maintenance Team for Copper Mountain Resort! Immediate
Posted on 06/12/2019
Ad id: 8-0000438983-01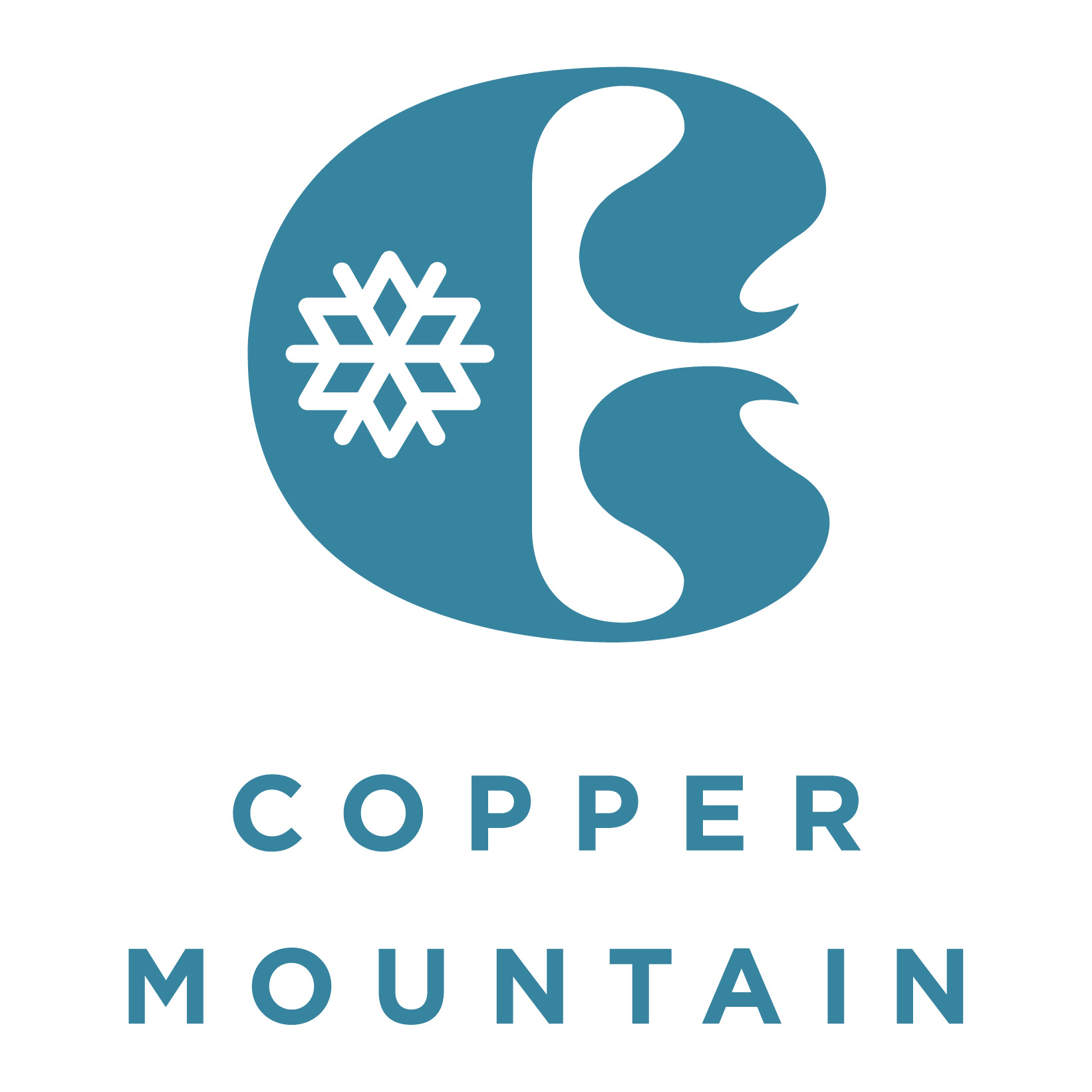 Copper Mountain Resort
Copper Mountain
Distance:

0 mi.
1
Counter Sales NAPA Auto Parts is seeking qualified applicants for a full time position in counter
Posted on 06/11/2019
Ad id: 8-0000437250-01
FRISCO, CO 80443
Distance:

0 mi.
Need to sell/hire/rent/announce?
Do it online. It's easier than you think !
Place Ad Now