Showing 2 out of 2 results (page 1 of 1 )
LIVE-IN FAMILY ASSISTANT Full-Time, for a family in Eagle-Vail. Duties include childcare,
Posted on 01/17/2018
Ad id: 8-0000180341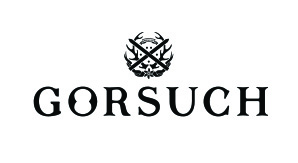 Gorsuch Ltd.
Vail
Distance:

17 mi.
Aspen Babysitting Company is seeking a full time nanny for busy family in Old Snowmass. Experi
Posted on 01/12/2018
Ad id: 8-0000180787
SNOWMASS, CO 81654
Distance:

47 mi.
Need to sell/hire/rent/announce?
Do it online. It's easier than you think !
Place Ad Now